Baltimore Acts Compete To Play The 2012 Afropunk Festival
The 2012 Afropunk Festival, an annual celebration of black musicians operating outside of the traditional "urban music" pigeonhole, will be held on August 25th and 26th in Brooklyn, New York, with headliners like Erykah Badu and the Gym Class Heroes. Baltimore's own Spank Rock is on the bill, but the festival is also holding an online "battle of the bands" to give an up-and-coming act a chance to play the festival. And since Baltimore is full of African-American musicians who resist being boxed in by genres, it's fitting that at least three local acts are in the running on the Facebook voting page to determine the 16 artists that will compete in the battle later this month: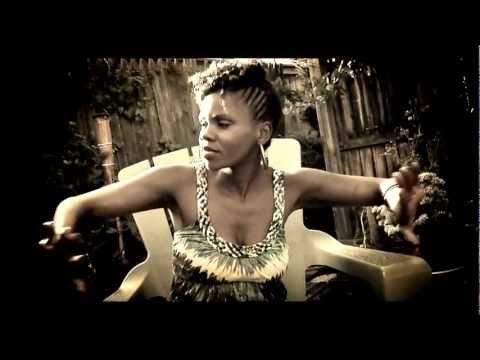 The alternative hip-hop band Femi The DriFish & The Out Of Water eXperience are currently in the top 5 as far as votes. Femi just released his latest album, Mad As A Hatter, last week, and above is his video for "The 13th Floor."
The self-proclained 'indie soul' trio Me & This Army has released a handful of intensely catchy songs on an EP and a couple of singles, including the great track "You" featured in their latest video.
Reina Williams is a unique talent who's rapped and produced hip-hop beats but lately seems most at home singing and playing an acoustic guitar. She's already received a Best of Baltimore award and appeared on TV's "The X Factor." Above is her video for the live favorite "The Vodka Song."